Deep Sleep—Without the B.S.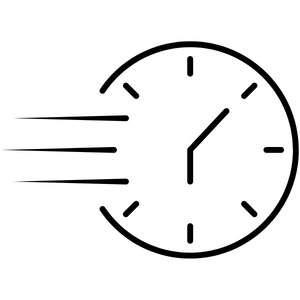 Fall Asleep Faster
Calms and relaxes your body for deep sleep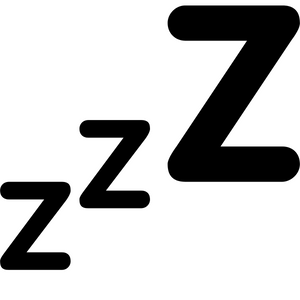 Stay Asleep
Supports your body's natural circadian rhythm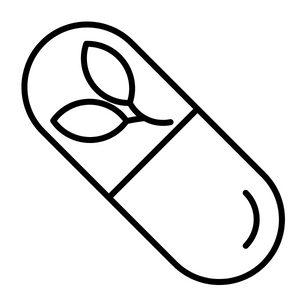 Mineral & Herb Ingredients
Magnesium, L-Theanine, & Apigenin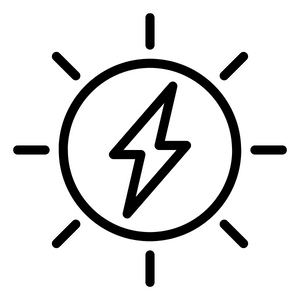 Increase Energy & Focus
Wake without grogginess, ready to take on the day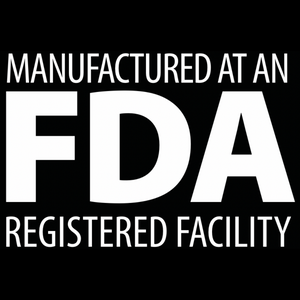 FDA Registered Facility
Our manufacturing facility is FDA registered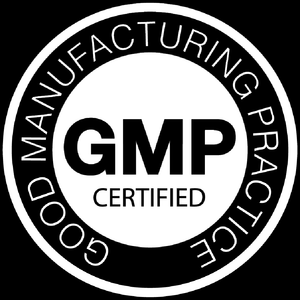 GMP Certified
GMP is the gold standard for supplement certification
NSF Certified Facility
Our facility is held to the highest manufacturing quality standards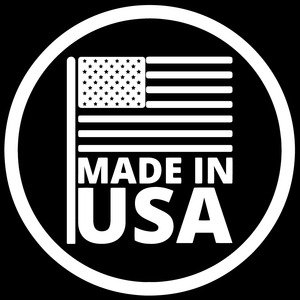 Made in U.S.A.
Manufactured in the USA with global ingredients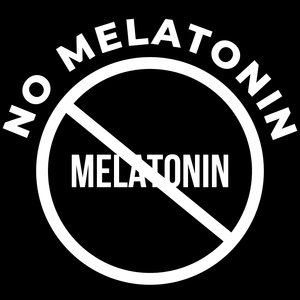 No Melatonin
Melatonin is a hormone and long term use may result in hormone imbalances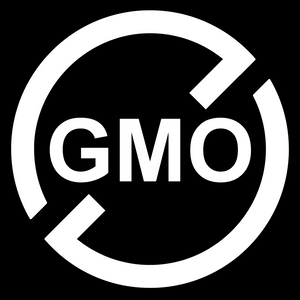 Non GMO
Our formulation uses non GMO ingredients
Safer & More Effective Than Melatonin
Avoid the risks of habitual melatonin use with high safety margin ingredients inspired by the Huberman Labs podcast.
Results that speak for themselves...
Joel Y.
⭐️⭐️⭐️⭐️⭐️
"I immediately noticed results—deep sleep followed by an improved level of natural energy the next morning."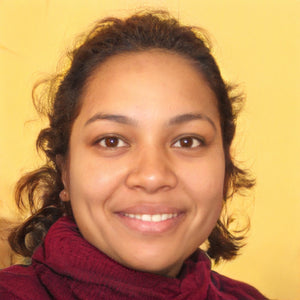 Jasmine P.
⭐️⭐️⭐️⭐️⭐️
"I didn't realize how bad my quality of sleep was until I started feeling the benefits of Knocked. I've been waking up with more energy ever since I started."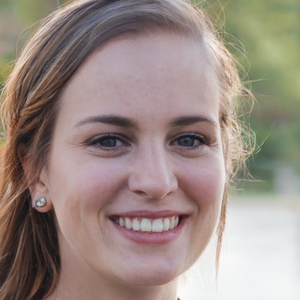 Tara M.
⭐️⭐️⭐️⭐️⭐️
"I consistently get 7 hours of sleep and actually feel refreshed when I wake up, which hasn't happened in years."
Safe, Effective, and Easy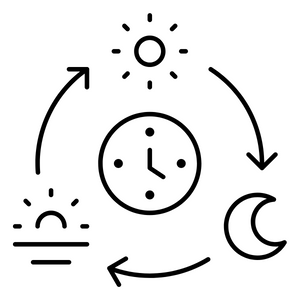 Supports Circadian Rhythm
Knocked supports your body's natural circadian rhythm.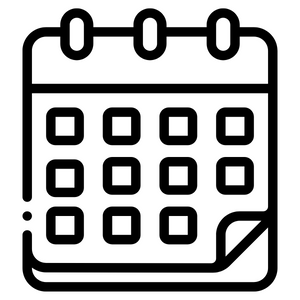 Safe for Daily Use
Think of Knocked as a vitamin, but for better sleep quality.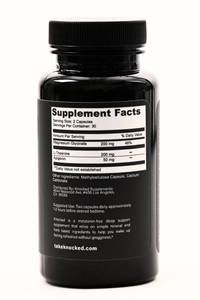 3 Ingredients Inspired by Huberman Lab
Magnesium Glycinate
Over 50% of Americans are deficient in magnesium. Magnesium Glycinate is one of the highest quality forms of magnesium because it's extremely bio-available. It crosses the blood-brain-barrier more effectively, leading to higher absorbtion throughout your brain and body.
L-Theanine
Found almost exclusively in tea plants, L-Theanine helps modify brain waves by increasing alpha-wave production and promoting relaxation. This naturally occuring amino acid is why you don't feel as jittery when consuming green tea as compared to coffee.
Apigenin
Apigenin is the active ingredient in chamomile tea that eases anxiety, supports muscle relaxation, and reduces stress. This flavanoid allows your body to enter a more restful state by activating chloride ion channels in the forebrain which increases total sleep duration and helps you fall asleep faster.
Frequently Asked Questions
With simple science-based answers